Home birth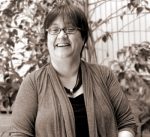 Hayward, Ca 94541
Birth is a powerful event, with each birth unfolding in its own unique way. Birth with Treesa provides support for your unique birth experience.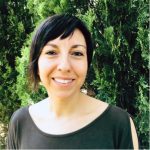 Wheat Ridge, Co 80033
Community midwife offering home birth and monitrice services as well as Birthing From Within® childbirth classes. Houston, Tx 77008
Midwifery care at home or licensed birth center.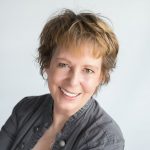 Ogden, Utah 84405
Holisitic practice offering Home birth and Birth Center services of prenatal, birth and post partum care.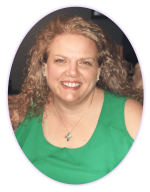 Manassas, Va 20110
It's your body, your baby, your birth, your choice! We offer education, home birth, water birth, VBAC, childbirth education, placenta encapsulation, and lactation support.