Doula Educator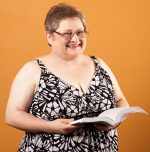 Danville, California 94526
Birthing Babies – A Celebration of Life is the business Deanna Dawson-Jesus started when she became a Birth Doula. Deanna is also a Childbirth Educator and a Certified Lactation Educator. Deanna's birth philosophy is "Your Birth. Your Way." She is the founding Member of The Mt. Diablo Doula Club.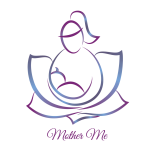 Exton, PA 19341
Advocate, Childbirth Education, Chiropractor, Clinical and Non-clinical Continuing Education, Counseling, Doula, Doula Educator, Hypnosis, Lactation, Mom and Baby group support, Moms & Tots Group, Pelvic floor physical therapist, Pregnancy Support Group, Seminars
Mother Me LLC is a full service pregnancy support studio offering an array of services during your labor, birth, breastfeeding and early parenting needs. We are dedicated to providing the most current evidence based medical information available to support this significant time in your family's life.