Philadelphia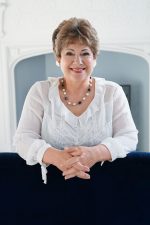 Address:
Philadelphia, PA 19146
I am a certified birth doula, postpartum doula, lactation counselor, childbirth educator, newborn care specialist, Friend of Breech Babies, bereavement support, herbalist and aromatherapist for the childbearing years. I live in Philadelphia and serve the Philadelphia region.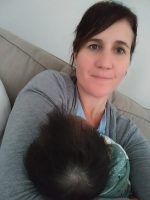 Address:
Philadelphia, PA 19136
I am a Postpartum Doula and Childbirth Educator serving the Philadelphia PA area. It is my honor to help new parents transition into this new phase of life.