EVENTS:
*Our 4th Annual Maternal Health Panel
HOT TOPICS IN BIRTH: Your Rights, Options, and Evidence-Based Care
Get your tickets soon: FREE, Limited seating
Ticket Link: https://bit.ly/2Ta0sMs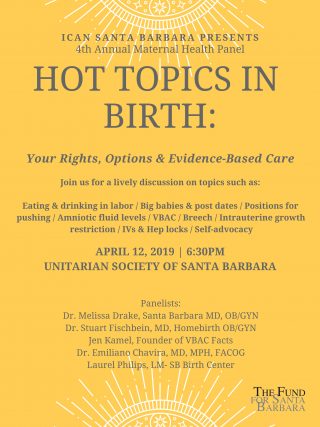 https://www.facebook.com/events/340716653438165/
MEETINGS
Our monthly meeting is the 2nd Wednesday of every month at the Santa Barbara Birth Center, 2958 State St, SB, from 7:30-9pm.   (http://www.sbbirthcenter.org/)
April's event is our Maternal Health Panel, so no regular meeting in April.
Upcoming 2019 dates are May 8, June 12,  July 10, August 14, September 11, October 9, November 13, December 11.
Please check our FB page for possible changes: https://www.facebook.com/icanofsantabarbara/
If you've have had a cesarean locally-
Please fill out our survey on Cesarean and VBAC birth in Santa Barbara.  Thank you!
https://goo.gl/forms/x8VbzzK1QzOR16oz2
The link to the petition to get VBAC back to our local hospital-
https://www.change.org/p/birth-choices-at-cottage-we-want-to-bring-back-vbac-vaginal-birth-after-cesarean 
POSTPONED: NEW EVENT:  
Keep an eye out for the new date.
HOW TO BUILD YOUR BIRTH TRIBE: A day of local connections and resources for pre-pregnancy, birth, postpartum and beyond.
$25, includes lunch, $35 at the door
https://www.facebook.com/events/1639171446152029/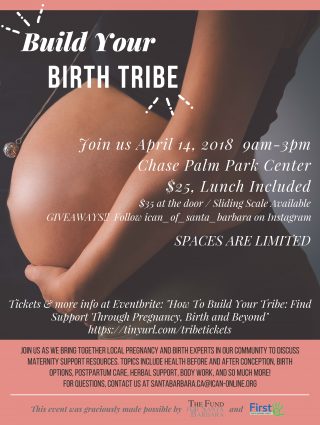 Past Events:
*Doula Meet and Greet: March 16th, 10:30 -11:30 am @ Peanuts Maternity & Kids, 9 E. Figueroa St, SB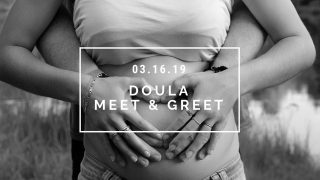 https://www.facebook.com/events/394000808094274/
Our Annual Maternal Health Panel is April 13, 2018!   Lively discussion about maternal health care in Santa Barbara County.
Location: Chase Palm Park Center, 236 E. Cabrillo Blvd, SB.    https://www.facebook.com/events/149447142433704/
FREE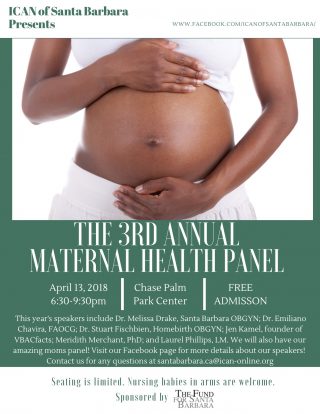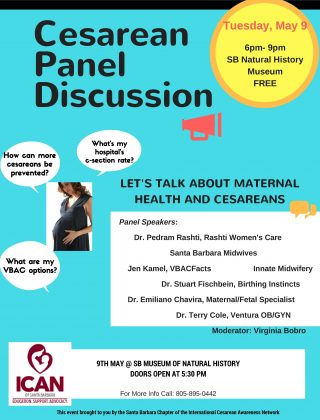 Attention:  Tuesday May 9th, 2017  we will be holding a public Cesarean Prevention and VBAC panel at the Santa Barbara Natural History Museum.  
Come join us and bring a friend!
2559 Puesta del Sol, SB        http://www.sbnature.org/
Here's the Facebook Event link:
https://www.facebook.com/events/309305362805255/