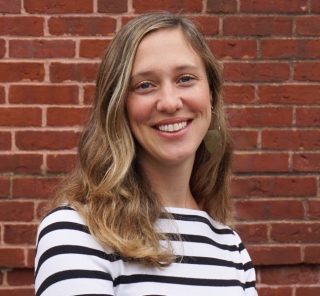 Taylor Davis, leader.
Taylor discovered ICAN when she was expecting her 2nd child and began attending meetings in Syracuse, NY.  She became a chapter leader there and opened the Seacoast, NH chapter in November 2014 when she moved to NH. She lives in Dover with her husband and 3 little boys. She has had 3 drastically different birth experiences and feels that they have helped her empathize with and support birthing people in a unique way.
You can contact her for more information by emailing at the address below or calling the phone number below.