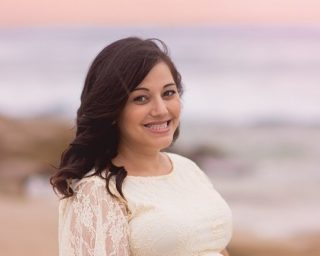 Kimberly Thoner, Chapter Leader
Please introduce yourself to ICAN:
I am a mother of two boys and also have a full time job working in an office. I was born and raised in San Diego!
What led you to join ICAN?
I was introduced to ICAN through a friend after delivering my first via cesarean. I was interested I meeting others who had been through a similar situation. It was here that I learned about VBACs and found a great support system.
How do you share ICAN as an organization with others?
ICAN is a great resource for support in choosing how you want to birth and giving you the resources to choose and showing you options. We provide a safe space to talk about and process feelings and questions about your birth.
Where will you be serving women through ICAN?
All of San Diego County, Parts of Riverside and Orange Counties
Contact San Diego Chapter Leadership: sandiego.ca@ican-online.org