Anne-Marie Chun
Chapter Leader of ICAN Phoenix

I'm Anne-Marie. My son was born by cesarean in 2010 after a failed induction for pre-eclampsia at 38 weeks. Before my son was born a friend had told me about ICAN.  When I found out I was pregnant with our daughter, I attended my first ICAN meeting. I felt immediate relief and acceptance in this group of "strangers".
My daughter was born by cesarean after planning and attempting a VBAC. (pushing and all!)  One year later, the week of her first birthday, I realized that I was still heartbroken over her birth. I had done everything "right" for both my babies and they still ended in surgical births I didn't want. Fast forward 18 months, a lot of prayer, counseling, tears, and of course ICAN meetings, my second daughter was born at home with an amazing birth team. My journey has been blessed with many ups and downs. My relationships have been forever changed! I am so excited to be leading the ICAN of Phoenix team to support women in whatever way I am able.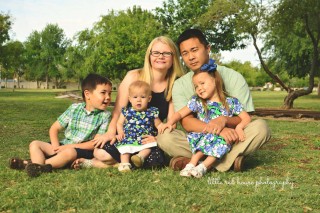 Jesse Franks
Co-Leader of ICAN Phoenix
My name is Jesse.  I had a cesarean in June 2010 after being induced, having my water broken, getting an epidural and pushing for 2.5 hours. After my daughter was born, I suffered from postpartum depression.  I started attending ICAN meetings, volunteering my time as Midlakes regional Coordinator and I became co-leader of ICAN of Phoenix.  I started telling my story to anyone who would listen and I slowly started to heal.  Helping others quickly became my passion.
In April 2012 I welcomed my second daughter after a quick 4 hour VBAC. I now have 3 beautiful girls, the last one born after just 2.5 hours of active labor in October 2014.  Her birth was a truly empowering experience.  I'm very proud to be a part of ICAN of Phoenix and I look forward to many more years of helping women on their journeys.

My VBAC Story: http://www.vbacorbust.blogspot.com/2012/04/birth-of-hattie-lee.html
My 2VBAC Story: http://www.vbacorbust.com/2014/11/the-birth-of-opal.html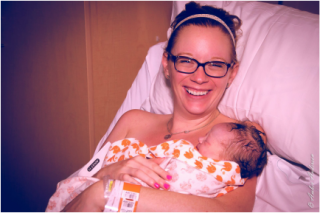 ICAN of Phoenix Mom Prom 2014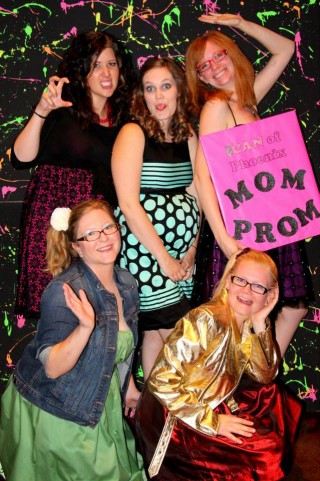 ---