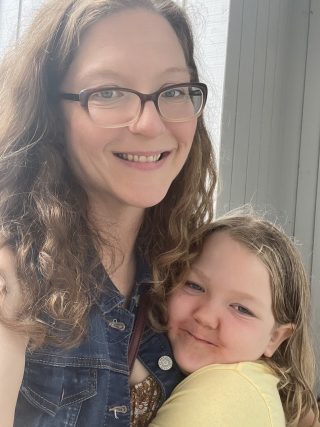 Elizabeth Morton – Leader of ICAN Phoenix
Hi, I am Elizabeth.  I am a native of Phoenix, AZ, mother of 3; 1st born via cesarean, 1 hospital VBAC, and 1 homebirth VBAC.
I have a background in social services, family welfare, with a Masters of Social Work from Arizona State University.   I have been a local birth rights advocate since 2008 and part of the ICAN leadership team since 2013.
I started attending ICAN meetings in 2011 while pregnant with my 2nd.  I knew I wanted a VBAC, but I didn't know what that could look like or even where to find a vbac-supportive provider.  ICAN of Phoenix educated me about VBAC and Family-Centered Cesarean, connected me with other mothers for provider recommendations, and supported me via their Facebook group and monthly meetings during and after my pregnancies.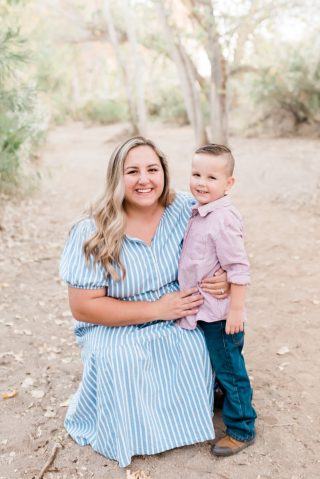 Mariah Sutherland – Leader of ICAN Phoenix
I am Mariah.  I am a transplant of Phoenix, having only been in the Valley since 2019.
I am mother of two with another on the way. My 2 older children were born via cesarean and the third will be a planned cesarean.
I have a background in advocacy and family support with a Bachelors in Marriage and Family Studies from Brigham Young University-Idaho.
I have been a birth rights advocate since 2017, and a volunteer with ICAN of Phoenix since 2019.
---