Did you know? Professional Members of ICAN of Nashville have made a statement supporting ICAN's mission of education, support and advocacy! Please consider supporting our Professional Members.
Local ICAN Pros
---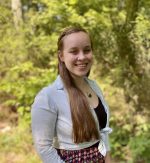 Aubrey McMillian
Birth of Life Doula Services
Birth of Life Doula Services is here to help families feel confident, informed, and supported as they embark on their pregnancy, birth, and new parenthood journey. Aubrey, the heart behind Birth of Life, is a VBAC mother herself and is a trained VBAC Doula through The VBAC Link.
---
Catrenia Wanamaker
Giving Birth Your Way Services
---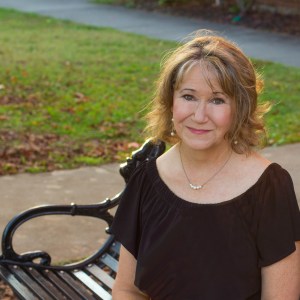 Marcie Hadley
Precious Arrows Doula Services
Marcie Hadley, CD (DONA) and her daughter Katie provide doula services for birth, postpartum, and siblings, as well as childbirth classes for families in the Greater Nashville area.
---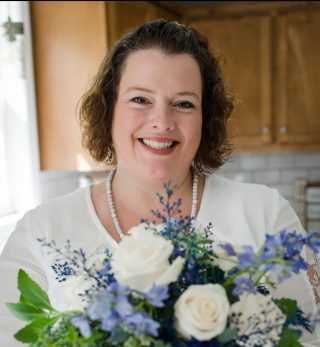 Tanya Grabbe
Tennessee Family Doulas
Tennessee Family Doulas is a full-service doula agency. They offer Labor Support, Postpartum Support, and Placenta Encapsulation. They have committed their lives to bettering birth and easing couples into parenthood.
---
Expecting New Life Birth Services
Heidi Duncan offers Middle TN families her insight from 19 years of experience as a birth doula and educator, passionately advocating for VBAC options and evidence-based care.
Nurture Nashville Yoga
At Nurture, we create well-being through mindful movement + intentional self-care. We value movement, connection and the sweetness of slowing down. On our class schedule, you'll find yoga + alignment for everyone, prenatal + postnatal classes, and classes for kids. We're here to help you soothe your soul, appreciate your body, and help you care for yourself so you can share greater compassion with your community.
An Everyday Miracle Childbirth Education
Promoting respectful maternity care by equipping the childbirth community with evidence-based resources. Choose a comprehensive, partner-friendly class with an experienced instructor, consults for crafting your birth plan, and workshops and seminars for parents, doulas, and L+D nurses. Discounts available!
---
Become an ICAN Professional
ICAN's Professional Member Network is a resource not only for consumers, but for also for birth professionals, including doulas, childbirth educators, chiropractors, massage therapists, hypnobirth therapists, midwives – anyone who feels they have a service they can provide to pregnant women. The ICAN main website gets around 4,000 hits per month, ranking high in browser searches for "cesarean" as well as "VBAC." Many of our initial contacts from women are when women seek "VBAC friendly" birth professionals. We hope to use our professional member program as a way to connect women to birth professionals in their area that support ICAN's mission. ICAN Professionals also receive ICAN's occasional newsletter, The Clarion, discounts at ICAN's bookstore and to the ICAN conference, and free access to ICAN webinars. Professionals who enroll through ICAN of Nashville will also be listed on this local directory and have first dibs at speaking opportunities at ICAN meetings. Stand against the cesarean epidemic and be a part of the solution.
Click here to become a Professional Member.
---
Disclaimer
ICAN's Professional Subscriber Network is intended as an informational resource for consumers. ICAN is pleased to pass along the names of professionals who have given us permission to release their names for referral. Please understand that ICAN is not a credentialing agency or a regulatory body. As such, we are not responsible for the competency of the professionals listed. Consumers are encouraged to take responsibility for their birth experience by informing themselves regarding the competency of those professionals that they retain. Asking questions, obtaining local references and understanding that you are responsible for your own choices by thorough reading and discussing care with other parents and care providers is essential and is your responsibility.