What's a Mom Prom?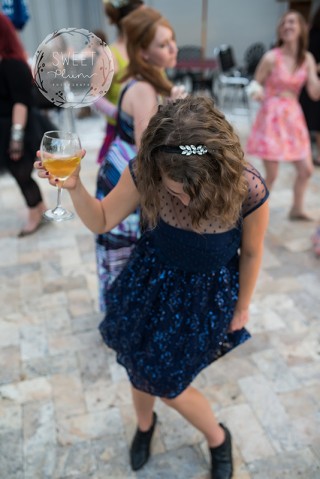 Exactly what it sounds like!  A "Mom Prom" is an ultimate ladies' night out – a chance for women to get together and dance, eat, drink, talk, laugh, pose for pictures with their friends, relive some of their own glory days and make new memories with friends.
This years theme is CANDYLAND so, girl, shake that laffy taffy! Let us see your tootsie Roll! I want candy!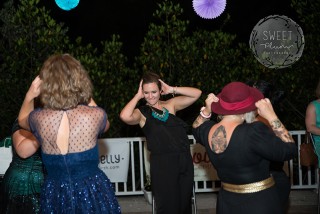 When is it?
Tampa Bay Mom Prom 2016 will be June 18 from 7-11 pm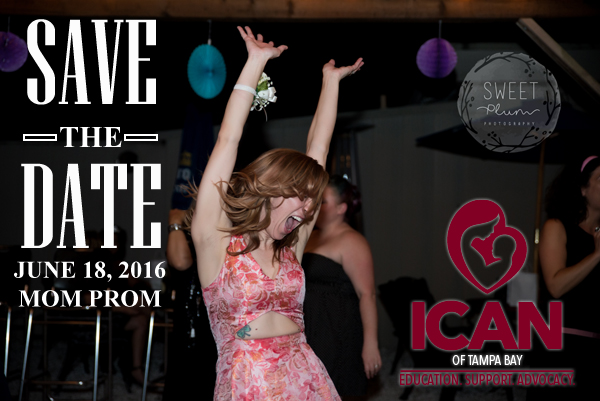 Where is it?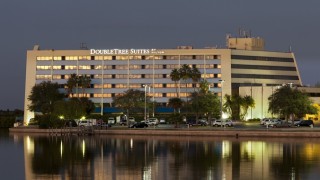 Tampa Bay Mom Prom 2016 will be at the DoubleTree Suites by Hilton Hotel Tampa Bay,
3050 N. Rocky Point Dr. West, Tampa, Florida, 33607
Book a room at our group rate of $109 a night!
What is included in my ticket?

Your ticket includes: admission to Mom Prom, the ultimate ladies night out,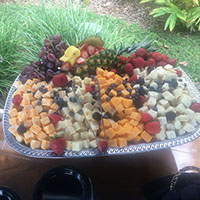 five raffle ticket for our raffle prizes, one raffle ticket for our prom
queen raffle, and one drink voucher for your liquid candy of choice (beer/wine/cocktail/soda). It also includes appetizers such as vegetable crudités, assorted cheeses, a dip station with assorted dippables and an assortment of desserts. Additional raffle tickets and alcoholic beverages will be available for purchase at the event. Mom Prom accepts cash or credit cards.
How much are tickets?
A small number of Mom Prom tickets will be released April 1 for Cesarean Awareness month.  These tickets will be $37.30 to signify the cesarean rate of Florida (37.3%).  This will be the lowest price available and tickets will be on sale all month while supplies last.  May 1 begins our general advance  ticket price of $50. June 1 begins our last call/at the door price of $60.

Who can attend?
Anyone who identifies as a lady and is legally 18 years of age or older. Let's leave the men and the kids at home as this is women's night to cut loose.
What is the dress code?
Whatever you feel beautiful in. This is an opportunity to give those dance/prom/wedding dresses another spin around the dance floor. Please don't feel obligated to buy something new. Rock your favorite dress or t-shirt & jean combo if that is what makes you feel awesome!
Should I bring money?
Yes. You may want to purchase additional drink tickets, raffle tickets, or bid on some of the fabulous auction items.
Can I buy tickets at the door?
We are only selling a limited number of tickets.  If we do not sell out prior to the event, tickets will be available for purchase at the door for $60.
If I cannot attend the event, can I return my ticket?
Due to the nature of this event, no refunds are available for tickets once they are purchased. Not able to make it to Mom Prom? Ask us about donating your ticket to a mom in need or transferring ownership.
What is ICAN of Tampa Bay?
ICAN of Tampa Bay is the local chapter of the International Cesarean Awareness Network, Inc. (ICAN), a nonprofit organization whose mission is to improve maternal-child health by preventing unnecessary cesareans through education, providing support for cesarean recovery, and promoting Vaginal Birth After Cesarean (VBAC).
Can I bring my infant, nursing baby?
We love babies; however, we want this to be a grown up event. Thanks for understanding.
How can I help, this sounds awesome?
Glad you asked! We need help before, during, and after the event. Our volunteer coordinator will be so excited to hear from you. Please send her a message through our contact page.
Thanks so much to our 2016 sponsors!