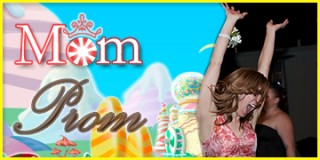 Mom Prom 2016 presents
Candy Land: It's MOM's turn for a treat!
June 18 at the Double Tree Hotel by Hilton
3050 N Rocky Point Dr W Tampa, FL 33607
There is a new event sweeping the nation and we invite you to be part of ICAN of Tampa Bay's Mom Prom 2016.  A "Mom Prom" is an ultimate ladies' night out – a chance for women and mothers 18 and older to get together and dance, eat, drink, talk, laugh, pose for pictures with their friends, relive some of their own glory days and make new memories with friends. It's also a fun way to support an important cause because a portion the proceeds from each ticket will benefit a non-profit organization whose mission is to improve the health of women and children.  Last year was our first Mom Prom and we were pleased to welcome about 80 women who danced the night away.  Their support and enthusiasm for the event was overwhelming. This year we anticipate over 100 women from all ages!
This years theme is CANDYLAND so, girl, shake that laffy taffy! Let us see your tootsie Roll! I want candy!
Tickets are on sale now on our eventBrite page:
https://www.eventbrite.com/e/tampa-bay-mom-prom-2016-tickets-22368495773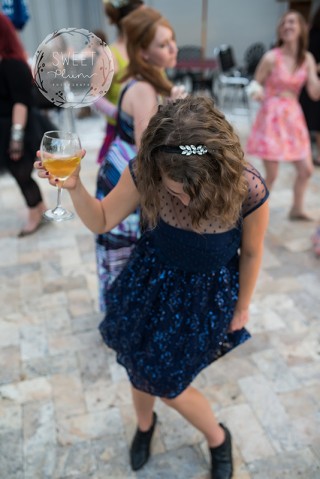 Order Corsages for yourself or a friend!  Each corsage is $12.50.  Choose from red, pink, yellow or white carnations.  They will be ready for you at Mom Prom check in. Be sure to order by June 10th:
Thanks so much to our 2016 sponsors!