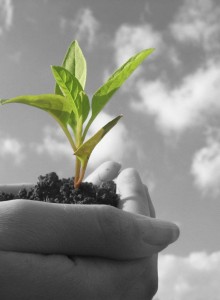 After a CBAC happens, then what?
How does a mother heal, physically and emotionally? Where can she go for help? What things can she do that might help her process the emotional rollercoaster? Where can she get inspiration and help? And if she decides to have more children, what should she consider when deciding how to give birth next time?
The following pages will discuss:
Physical Recovery After CBAC
CBAC Support Groups
Ideas for Emotional Healing after a CBAC
Inspirational Quotations for Healing
Should I Try for VBAC Again?