Advocate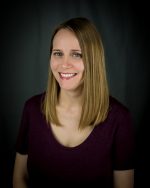 Omaha, NE 68130
Baby Blue Eyes Birth Services is proud to serve the Omaha, NE metro area with high quality, personalized birth doula services, VBAC Education class and Evidence Based Birth® classes and workshops. We specialize in helping VBAC hopeful families have an empowering pregnancy and birth experience.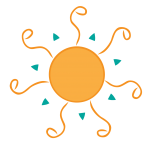 Shakopee, Minnesota 55379
Delightful Chiropractic and Dr. Kristen Hager offer specialized chiropractic care during the early motherhood transitions: prenatal, postpartum, and new baby.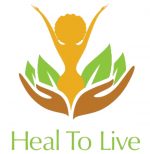 Philadelphia, PA 19143
I provide support for people who are expecting as well as their support partners during pregnancy, labor and delivery and the postpartum period through doula services and childbirth education. I also provide complementary holistic services that are beneficial through all stages of parenthood. My practice is gender and trans inclusive. I believe that everybody deserves a positive, supportive birth experience.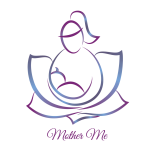 Exton, PA 19341
Advocate, Childbirth Education, Chiropractor, Clinical and Non-clinical Continuing Education, Counseling, Doula, Doula Educator, Hypnosis, Lactation, Mom and Baby group support, Moms & Tots Group, Pelvic floor physical therapist, Pregnancy Support Group, Seminars
Mother Me LLC is a full service pregnancy support studio offering an array of services during your labor, birth, breastfeeding and early parenting needs. We are dedicated to providing the most current evidence based medical information available to support this significant time in your family's life.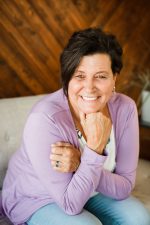 Amarillo, TX 79109
I am a Midwife who has been in practice in Amarillo and the surrounding area for 18 years. I love my work, I'm honest in my approach to client needs and the midwifery model of care. I enjoy and admire women who are informed and assertive in all aspects of their life, especially childbirth. I want to help new mothers to take their birth back and make it a special, safe, joyous, celebrated and unforgettable moment.
Sandra Elkins CPM, LM