Advocate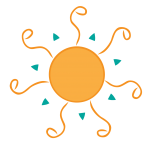 Shakopee, Minnesota 55379
Delightful Chiropractic and Dr. Kristen Hager offer specialized chiropractic care during the early motherhood transitions: prenatal, postpartum, and new baby.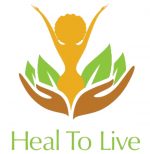 Philadelphia, PA 19143
I provide support for people who are expecting as well as their support partners during pregnancy, labor and delivery and the postpartum period through doula services and childbirth education. I also provide complementary holistic services that are beneficial through all stages of parenthood. My practice is gender and trans inclusive. I believe that everybody deserves a positive, supportive birth experience.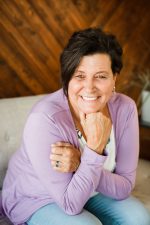 Amarillo, TX 79109
I am a Midwife who has been in practice in Amarillo and the surrounding area for 18 years. I love my work, I'm honest in my approach to client needs and the midwifery model of care. I enjoy and admire women who are informed and assertive in all aspects of their life, especially childbirth. I want to help new mothers to take their birth back and make it a special, safe, joyous, celebrated and unforgettable moment.
Sandra Elkins CPM, LM