Become a Member Today
Grow your connection with people who understand the unique challenges surrounding cesarean, human rights in childbirth, and vaginal birth after cesarean (VBAC)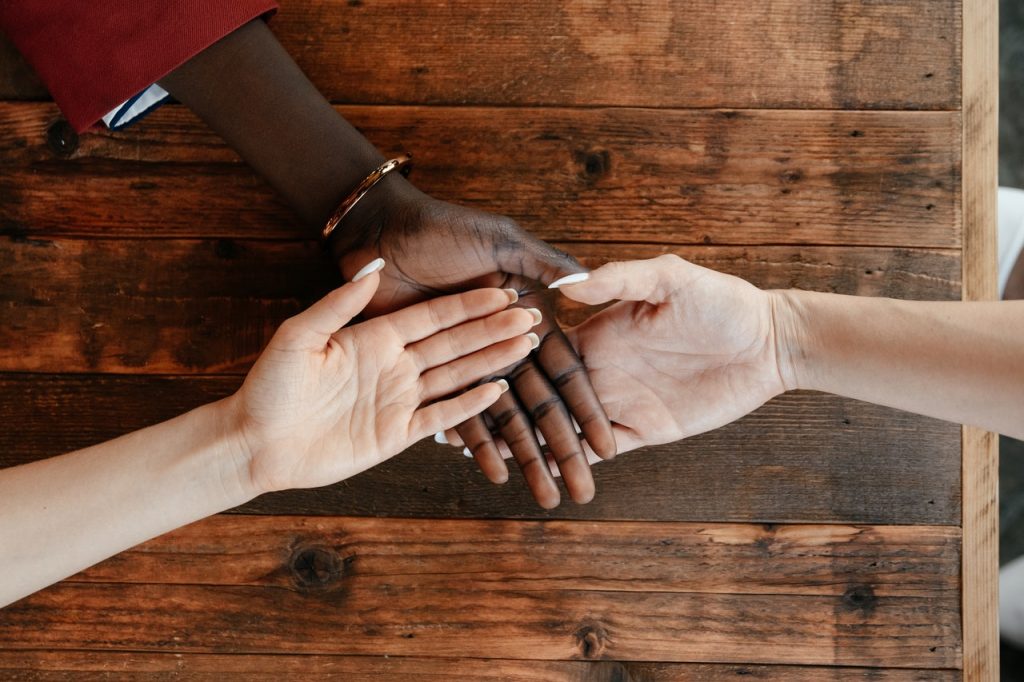 There is power in connection
With enough members, we can overturn more VBAC bans, impact policy, and build alternative options for birthing people. Our members help us support birthing people and lead advocacy actions.
Has ICAN helped you or a loved one?
#icanHELPtoo
Did you find support after a cesarean in an ICAN meeting? Was there a time when ICAN provided a space for you to get information on VBAC or your rights in childbirth? Have you ever learned something useful from ICAN?
These things were made possible by our memberships!
Grow
ICAN Memberships help grow your own circle of influence and inspiration. And helps ICAN grow outreach to facilitate more awareness!
Connection
We want to be connected with you to hear first hand the variations of issues and solutions in your community. And we hope you will connect with us so we can share up to date information and ideas!
Knowledge
Gain access to exclusive webinars, newsletters, to become a more informed healthcare consumer, or professional.
We are able to help the thousands of birthing people seeking support when they need it. Won't you partner with us today?
---
For Individuals:
Yearly Membership – $30

---
For Perinatal Professionals:
A listing in our Professional Member Directory — the only way to advertise your services to the ICAN community. Our website sees about 7,000 users per day.
Special recognition in The Clarion, ICAN's quarterly newsletter.
Professional ICAN member badge for your website,

which tells birthing people that you will provide non-judgemental support for their birthing journey.

15% discount to Lamaze's online VBAC class – VBAC: Informed and Ready
Consideration of your business blog posts by the ICAN blog editor for a nationwide audience.

Access to professional spaces and educational opportunities that allow your staff to debrief difficult births, process traumas, and seek advice from other birth experts about supporting birthing people who undergo a Cesarean or want a VBAC.

A clear referral pathway for supporting postpartum clients who give birth by Cesarean.

A way for you to support VBAC birth, even if your facility cannot accommodate VBAC!

Volunteers
Interested in Partnering with ICAN by Opening a Chapter or Volunteering At the National Level?
ICAN's Professional Member Network is intended as an informational resource for consumers.  ICAN is not a credentialing agency or a regulatory body. As such, ICAN does not have a formal partnership with the professionals listed.  An ICAN professional membership should not be interpreted as an endorsement of services provided.