Chest feeding Support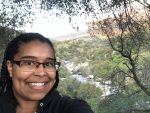 Address:
Dallas/Fort Worth Metroplex, Texas 75025
Dominique Vincent is a perinatal specialist and equity/diversity advocate with an extensive background in supporting and connecting pregnant and new families with the resources, services and support they need for healthy and satisfying pregnancy and early parenting journey. Through her work as the former Executive Director of Blossom Birth & Family, Dominique oversaw a team of more than 10 staff and 35 independent contractors providing the best in Pre/postnatal yoga and fitness classes, childbirth education, support groups, community events and perinatal professional development. Dominique is a DONA trained doula and Commonsense Childbirth trained doula, childbirth and lactation educator.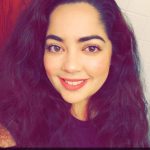 Address:
SAYREVILLE, New Jersey 08872
Birth Doula and Placenta Specialist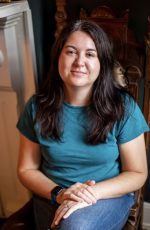 Address:
Richmond, Virginia 23230
Sara has been attending births as a doula since 2001. She is a certified birth doula with DTI and a certified lactation counselor through ALPP. Sara is mother to three; one young adult and two teens. As a two time VBAC mama, her heart is in preventing the primary cesarean through education and educating and supporting those who want a VBAC. Her practice focuses on evidence-based education, PMADs awareness, mindfulness and supporting people in their unique vision for their birth. She also leads free support groups in lactation, PMADs and a birth story circle.