Chiropractor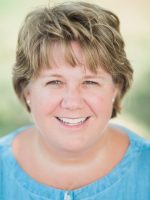 Raleigh, NC 27615
Davis Family Chiropractic specializes in prenatal and pediatric Chiropractic care. Our office is dedicated to helping Moms in our community and to support them along their journey to reach their health goals for for their families.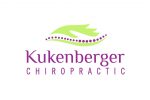 Fayetteville, NY 13066
Kukenberger Chiropractic specializes in prenatal, postpartum, and pediatric care. We are dedicated to supporting our community, birthing parents and their families. We pride ourselves in providing an inclusive space for all.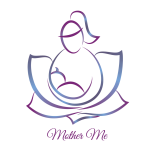 Exton, PA 19341
Advocate, Childbirth Education, Chiropractor, Clinical and Non-clinical Continuing Education, Counseling, Doula, Doula Educator, Hypnosis, Lactation, Mom and Baby group support, Moms & Tots Group, Pelvic floor physical therapist, Pregnancy Support Group, Seminars
Mother Me LLC is a full service pregnancy support studio offering an array of services during your labor, birth, breastfeeding and early parenting needs. We are dedicated to providing the most current evidence based medical information available to support this significant time in your family's life.