Evidence Based Birth® Instructor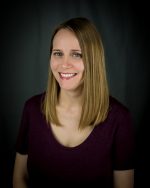 Baby Blue Eyes Birth Services is proud to serve the Omaha, NE metro area with high quality, personalized birth doula services, VBAC Education class and Evidence Based Birth® classes and workshops. We specialize in helping VBAC hopeful families have an empowering pregnancy and birth experience.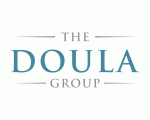 Address:
Greenville, South Carolina 29609
The Doula Group serves families in-person in the Upstate area of South Carolina with Birth Doula Support, Postpartum Support, and Childbirth Education (Evidence Based Birth® Childbirth Class and Spinning Babies® Parent Class). We can also support families in a virtual format for birth and education. We have a range of rates in order to make birth doula support accessible to more families.