Hypnosis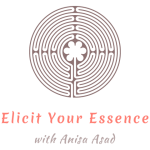 Anisa supports women through the various phases of life including pregnancy, birth and postpartum.
Address:
Garden Grove, CA 92841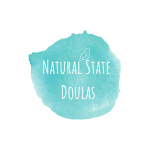 Address:
Fort Smith, Arkansas 72901
Natural State Doulas is a partnership of birth workers and educators, offering you a variety of services here in "the natural state." From prenatal education and birth support, to lactation help and postpartum care (and more!), we are here to ease your transition as you grow your family. Whether this is your first journey into parenthood, or if you've traveled this path many times, we are honored to walk beside you and offer our knowledge and care. Our mission is for every family to feel supported during their unique journey. NSD is here to offer unbiased care to everyone within our community, through our carefully crafted individualized services.