Midwife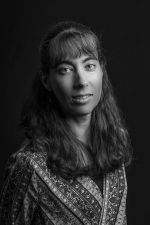 Williamsburg, VA 23185
Two offices: Chesapeake, with a Birth Suite, and Williamsburg. We serve Hampton Roads, the Peninsula and surrounding counties. Offering waterbirth and HBAC.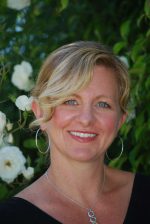 San Diego, CA 92140
Lavender Moon Midwifery currently specializes in providing education and support to birth professionals and growing families.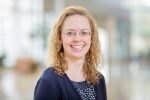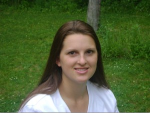 Mantua, OH 44255
Monica has been working with childbearing women and their families since 2001. She worked as a childbirth educator and birth doula for many years and has been offering midwifery services since 2016 for those who are choosing to birth at home.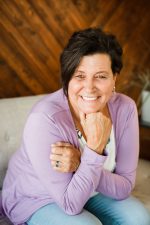 Amarillo, TX 79109
I am a Midwife who has been in practice in Amarillo and the surrounding area for 18 years. I love my work, I'm honest in my approach to client needs and the midwifery model of care. I enjoy and admire women who are informed and assertive in all aspects of their life, especially childbirth. I want to help new mothers to take their birth back and make it a special, safe, joyous, celebrated and unforgettable moment.
Sandra Elkins CPM, LM