Monitrice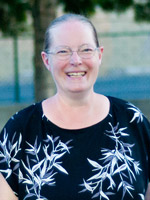 Las Vegas, NV 89121
Corrine has been working with families as a midwife, childbirth educator, doula, and breastfeeding support since 1997, attending over 1000 births. Corrine's greatest delight is witnessing families take ownership of their own choices as parents, growing in confidence, and learning to make fully informed, confident, joyful, powerful choices for their birth, and then for every other choice in parenting and in life. At home, Corrine is a wife and mother, homeschooling, and curating two private libraries, continuously seeking truth, beauty, and goodness.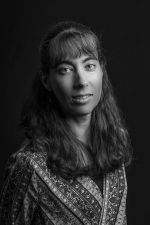 Williamsburg, VA 23185
Two offices: Chesapeake, with a Birth Suite, and Williamsburg. We serve Hampton Roads, the Peninsula and surrounding counties. Offering waterbirth and HBAC.