Pregnancy Loss Support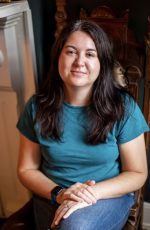 Address:
Richmond, Virginia 23230
Sara has been attending births as a doula since 2001. She is a certified birth doula with DTI and a certified lactation counselor through ALPP. Sara is mother to three; one young adult and two teens. As a two time VBAC mama, her heart is in preventing the primary cesarean through education and educating and supporting those who want a VBAC. Her practice focuses on evidence-based education, PMADs awareness, mindfulness and supporting people in their unique vision for their birth. She also leads free support groups in lactation, PMADs and a birth story circle.