Reiki/Energy Healing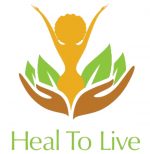 Philadelphia, PA 19143
I provide support for people who are expecting as well as their support partners during pregnancy, labor and delivery and the postpartum period through doula services and childbirth education. I also provide complementary holistic services that are beneficial through all stages of parenthood. My practice is gender and trans inclusive. I believe that everybody deserves a positive, supportive birth experience.
St. Charles, Illinois 60175
Providing families non-judgmental, nurturing support as they are growing their family through birth and postpartum doula support, childbirth education, healing support and more.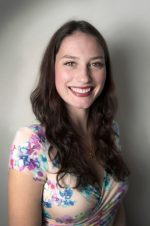 Stafford, VA 22554
Brittany believes the path we walk during our perinatal time has many twists and turns, but it can feel a little less confusing if we have someone to guide and support us along the way. Brittany provides antenatal through postpartum doula support, sibling and bereavement doula services, and coaching sessions. She is a trained Birthing From Within Childbirth educator and level 2 Reiki practitioner. Brittany strives to provide compassionate and inclusive care to the people she works with. She can offer virtual services to those who do not have access to in person support.