Reiki/Energy Healing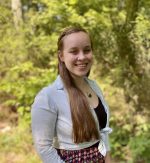 Address:
Nashville, Tennessee
Birth of Life Doula Services is here to help families feel confident, informed, and supported as they embark on their pregnancy, birth, and new parenthood journey.
Aubrey, the heart behind Birth of Life, is a VBAC mother herself and is a trained VBAC Doula through The VBAC Link.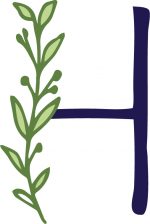 Address:
St. Charles, Illinois 60175
Holistic Family Doulas help families to feel empowered to create optimal pregnancy, birth, and postpartum experiences.

Parenthood can be unpredictable. We provide tools and support for families navigating fertility, pregnancy, and new parenthood.