Yoga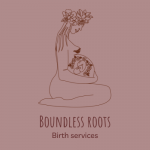 Hello, my name is Payton.

I am a birth doula, prenatal yoga teacher, and mama currently residing in Miami, Florida.

I discovered my love for yoga over a decade ago and immediately knew I wanted to share the healing power of this ancient wisdom with others. My passion for birth work came much later, in 2020 when I was pregnant with my son. You can read all about my birth story on my blog, but suffice it to say here, it was a traumatic one that ultimately ended in an unplanned cesarean. After this experience, I continued teaching yoga, but found that the only topic I wanted to teach on, write about, or share with anyone was childbirth. It became something so fundamentally important to me that I knew it was my calling. While I am eager to support all birthing people, I am especially interested in helping people like me- who have had traumatic birth experiences and need the extra support to process and have a healing experience the next time around, especially those choosing VBAC and home birth.

My personal mission is to empower birthing people to have the pregnancy and birth experience they want, release preconceptions and fears, and gain confidence in their innate abilities.

Birth and Postpartum doulas that also provide childbirth education and infant basics classes.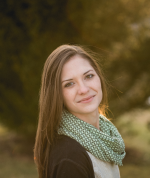 Address:
Camden, Delaware 19934
Sublime Motherhood is a fully certified doula service serving Delaware and the surrounding areas of MD, PA, VA, and NJ. I offer birth and postpartum doula support as well as prenatal education and yoga, placenta services, and herbalist consultations. Specializing in vaginal birth after cesarean(VBAC), serving clients with mental illness such as anxiety and depression, and natural hospital birth.