Acupuncture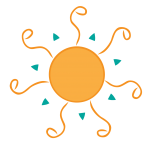 Shakopee, Minnesota 55379
Delightful Chiropractic and Dr. Kristen Hager offer specialized chiropractic care during the early motherhood transitions: prenatal, postpartum, and new baby.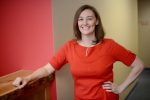 Montpelier, Vermont 05602
Integrative Acupuncture's mission is to provide evidenced based acupuncture and integrative medicine for a wide range of conditions via a team approach to health care. Women's health specialist, Kerry Boyle L.Ac, uses acupuncture for fertility, pregnancy, labor and delivery and postpartum care.