Counseling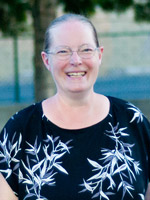 Address:
Las Vegas, NV 89121
Corrine has been working with families as a midwife, childbirth educator, doula, and breastfeeding support since 1997, attending over 1000 births. Corrine's greatest delight is witnessing families take ownership of their own choices as parents, growing in confidence, and learning to make fully informed, confident, joyful, powerful choices for their birth, and then for every other choice in parenting and in life. At home, Corrine is a wife and mother, homeschooling, and curating two private libraries, continuously seeking truth, beauty, and goodness.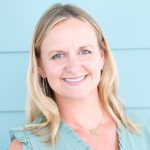 Address:
Alexandria, Virginia (VA) 22301
I am a licensed psychotherapist who specializes in Maternal Mental Health. I moved into the specialty after my own difficult births including an unplanned C-section, TOLAC and a VBAC. I am passionate about helping women understand their birth trauma and move into healing that matches what they need for their bodies, families and future. Please contact me for a free consultation to learn more about me and how I work to help women.

I also offer a teletherapy option, which is available in Virginia, South Carolina, and Washington DC.