Counseling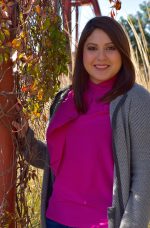 AUSTIN, TX 78703
Transitions can be overwhelming and can make you experience a variety of emotions including: anxiety, grief, depression, and anger. I am here to help you find tools to help you cope with and better understand the process you are going through. I work with a variety of modalities to help my clients reach their goals. My experience has been working with a diverse population of adults, adolescents, couples, groups, and families who have experienced a range of trauma, postpartum depression, and transitional periods in their life.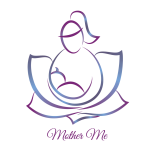 Exton, PA 19341
Advocate, Childbirth Education, Chiropractor, Clinical and Non-clinical Continuing Education, Counseling, Doula, Doula Educator, Hypnosis, Lactation, Mom and Baby group support, Moms & Tots Group, Pelvic floor physical therapist, Pregnancy Support Group, Seminars
Mother Me LLC is a full service pregnancy support studio offering an array of services during your labor, birth, breastfeeding and early parenting needs. We are dedicated to providing the most current evidence based medical information available to support this significant time in your family's life.