Herbalist
Address:
Zion, Illinois 60099
Offering a variety of services to families including traditional homebirth midwifery care, maternity reflexology, childbirth classes & workshops, birth options & homebirth planning, hospital & homebirth attendance, postpartum care, birth stool rentals, waterbirth tub rentals and much more!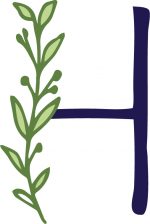 Address:
St. Charles, Illinois 60175
Holistic Family Doulas help families to feel empowered to create optimal pregnancy, birth, and postpartum experiences.

Parenthood can be unpredictable. We provide tools and support for families navigating fertility, pregnancy, and new parenthood.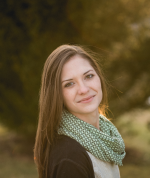 Address:
Camden, Delaware 19934
Sublime Motherhood is a fully certified doula service serving Delaware and the surrounding areas of MD, PA, VA, and NJ. I offer birth and postpartum doula support as well as prenatal education and yoga, placenta services, and herbalist consultations. Specializing in vaginal birth after cesarean(VBAC), serving clients with mental illness such as anxiety and depression, and natural hospital birth.