Herbalist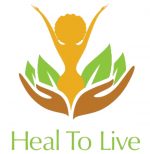 Philadelphia, PA 19143
I provide support for people who are expecting as well as their support partners during pregnancy, labor and delivery and the postpartum period through doula services and childbirth education. I also provide complementary holistic services that are beneficial through all stages of parenthood. My practice is gender and trans inclusive. I believe that everybody deserves a positive, supportive birth experience.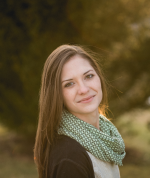 Virginia Beach, Virginia 23541
I'm proud to be the owner of Sublime Motherhood, offering professional and caring doula support throughout Hampton Roads and Delmarva. Supporting families on their VBAC journey is my passion after attending several VBAC and HBAC births, both at home and in hospital settings.