Placenta Services
New Windsor, New York 12553
I have been a doula in the Hudson Valley area for over 7 years supporting families during pregnancy, birth and postpartum. I am a mother to 3 girls who have all had their own unique births. My 3rd baby born via cesarean birth has called me to join ICAN and support families who are having a VBAC or CBAC. Having such different experiences birthing experiences with my daughters has only and along with my training, has enhanced and added to my experience that I can pass on to my clients.
DC Metro Area, Virginia 22025
A full service doula agency serving DC, MD, and VA providing birth doula, postpartum doula, newborn care, education, encapsulation, lactation, massage therapy, personal chef, photography, sibling doula, rentals, and community!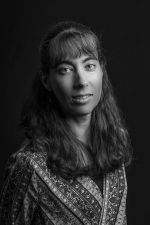 Williamsburg, VA 23185
Two offices: Chesapeake, with a Birth Suite, and Williamsburg. We serve Hampton Roads, the Peninsula and surrounding counties. Offering waterbirth and HBAC.
St. Charles, Illinois 60175
Providing families non-judgmental, nurturing support as they are growing their family through birth and postpartum doula support, childbirth education, healing support and more.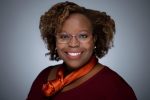 Glenville, NY 12302
I see each pregnancy as a unique miracle. I've been an advocate for birth and lactation based in New York since 2013. I help women embark on their birthing journey gently through breathing exercises, relaxation techniques and aromatherapy. Please get in touch to set up an initial consultation. I look forward to meeting you.

I provide full spectrum services to clients and provide a wide range of services including (but not limited to):

Antepartum Doula Services
Birth Doula Services
Birth Planning
Cesarean Support
Childbirth Education
Lactation Education
Placenta Encapsulation
Post-partum Planning
​
Millennial Doula specializes in VBACs (Vaginal Birth After Cesarean), LGBTQ+ Births, Plus Size Births, First Time Births, Surrogacy Births, Bereavement Doula Services, and Abortion Doula Services.

I would love to speak with you further about your needs and how I can best assist you on this phenomenal journey!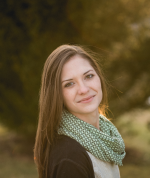 Virginia Beach, Virginia 23541
I'm proud to be the owner of Sublime Motherhood, offering professional and caring doula support throughout Hampton Roads and Delmarva. Supporting families on their VBAC journey is my passion after attending several VBAC and HBAC births, both at home and in hospital settings.