Placenta Services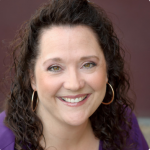 San Diego, CA 92126
Offering VBAC classes, Doula Matching, HypnoBirthing, Coaching sessions, Digital Classes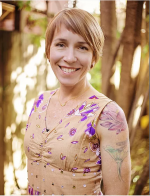 Petaluma, CA 94952
I support people in all settings, that being home, hospital, or a birth center.
DC Metro Area, Virginia 22025
Birth doula, postpartum doula, lactation counseling, placenta encapsulation,childbirth education, and rentals in the DC metro area St. Charles, Illinois 60175
Providing families non-judgmental, nurturing support as they are growing their family through birth and postpartum doula support, childbirth education, healing support and more.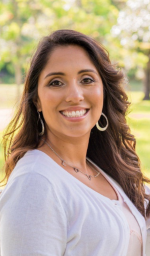 Woodbridge, VA 22191
VBAC Birth Doula
Childbirth Educator
Placenta Encapsulation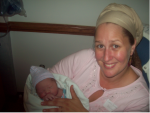 Chesapeake, VA 23324
Doula, hypno doula and placenta encapsulation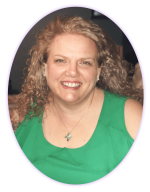 Manassas, Va 20110
It's your body, your baby, your birth, your choice! We offer education, home birth, water birth, VBAC, childbirth education, placenta encapsulation, and lactation support.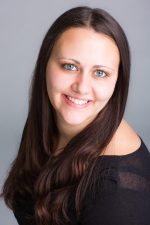 Centerville, UT Centerville