Lactation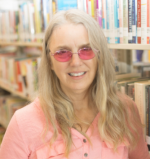 Tampa, FL
Doula, HypnoBirthing® instructor, rent waterbirth tubs, lactation counseling, Have attended almost 500 births.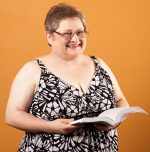 Danville, California 94526
Birthing Babies – A Celebration of Life is the business Deanna Dawson-Jesus started when she became a Birth Doula. Deanna is also a Childbirth Educator and a Certified Lactation Educator. Deanna's birth philosophy is "Your Birth. Your Way." She is the founding Member of The Mt. Diablo Doula Club.
DC Metro Area, Virginia 22025
A full service doula agency serving DC, MD, and VA providing birth doula, postpartum doula, newborn care, education, encapsulation, lactation, massage therapy, personal chef, photography, sibling doula, rentals, and community!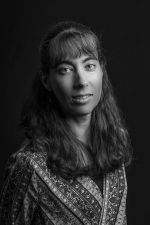 Williamsburg, VA 23185
Two offices: Chesapeake, with a Birth Suite, and Williamsburg. We serve Hampton Roads, the Peninsula and surrounding counties. Offering waterbirth and HBAC.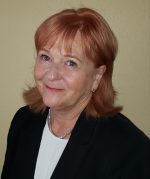 Colorado Springs, CO 80923
Intuitive Birthing provides Birthing Doula and Postpartum Doula care for mothers, babies, and families. It is the best at mothering the mother in Colorado. I have 28 yrs experience as a Licensed Massage Therapist, Certified Healing Touch Practitioner, Reiki Master Instructor and have served 2 years as a LeLeche League Leader and childbirth educator. I have had 4 home births, and worked as a lay midwife assistant. I am the seasoned mother of 11 children, 8 grandchildren and 1 great grand child. I am active in our community and have great referrals and networking for everything you need on your journey in birthing, mothering, and parenting.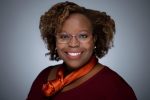 Glenville, NY 12302
I see each pregnancy as a unique miracle. I've been an advocate for birth and lactation based in New York since 2013. I help women embark on their birthing journey gently through breathing exercises, relaxation techniques and aromatherapy. Please get in touch to set up an initial consultation. I look forward to meeting you.

I provide full spectrum services to clients and provide a wide range of services including (but not limited to):

Antepartum Doula Services
Birth Doula Services
Birth Planning
Cesarean Support
Childbirth Education
Lactation Education
Placenta Encapsulation
Post-partum Planning
​
Millennial Doula specializes in VBACs (Vaginal Birth After Cesarean), LGBTQ+ Births, Plus Size Births, First Time Births, Surrogacy Births, Bereavement Doula Services, and Abortion Doula Services.

I would love to speak with you further about your needs and how I can best assist you on this phenomenal journey!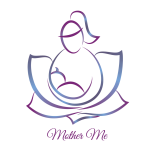 Exton, PA 19341
Advocate, Childbirth Education, Chiropractor, Clinical and Non-clinical Continuing Education, Counseling, Doula, Doula Educator, Hypnosis, Lactation, Mom and Baby group support, Moms & Tots Group, Pelvic floor physical therapist, Pregnancy Support Group, Seminars
Mother Me LLC is a full service pregnancy support studio offering an array of services during your labor, birth, breastfeeding and early parenting needs. We are dedicated to providing the most current evidence based medical information available to support this significant time in your family's life.

Austin, Texas 78745
As a native Texan, and personal cesarean mama, I am thrilled to serve Austinites with a supportive and empowering birth. In my role as a doula, I specialize in birth and postpartum services, and facilitate gentle cesareans and VBACs.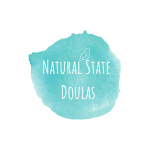 Fort Smith, Arkansas 72901
Natural State Doulas is a partnership of birth workers and educators, offering you a variety of services here in "the natural state." From prenatal education and birth support, to lactation help and postpartum care (and more!), we are here to ease your transition as you grow your family. Whether this is your first journey into parenthood, or if you've traveled this path many times, we are honored to walk beside you and offer our knowledge and care. Our mission is for every family to feel supported during their unique journey. NSD is here to offer unbiased care to everyone within our community, through our carefully crafted individualized services.