Lactation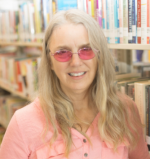 Tampa, FL
Doula, HypnoBirthing® instructor, rent waterbirth tubs, lactation counseling, Have attended almost 500 births.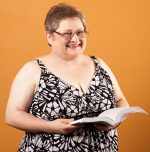 Danville, California 94526
Birthing Babies – A Celebration of Life is the business Deanna Dawson-Jesus started when she became a Birth Doula. Deanna is also a Childbirth Educator and a Certified Lactation Educator. Deanna's birth philosophy is "Your Birth. Your Way." She is the founding Member of The Mt. Diablo Doula Club.
DC Metro Area, Virginia 22025
A full service doula agency serving DC, MD, and VA providing birth doula, postpartum doula, newborn care, education, encapsulation, lactation, massage therapy, personal chef, photography, sibling doula, rentals, and community!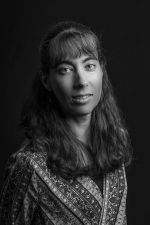 Williamsburg, VA 23185
Two offices: Chesapeake, with a Birth Suite, and Williamsburg. We serve Hampton Roads, the Peninsula and surrounding counties. Offering waterbirth and HBAC.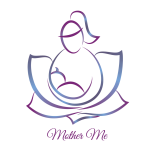 Exton, PA 19341
Advocate, Childbirth Education, Chiropractor, Clinical and Non-clinical Continuing Education, Counseling, Doula, Doula Educator, Hypnosis, Lactation, Mom and Baby group support, Moms & Tots Group, Pelvic floor physical therapist, Pregnancy Support Group, Seminars
Mother Me LLC is a full service pregnancy support studio offering an array of services during your labor, birth, breastfeeding and early parenting needs. We are dedicated to providing the most current evidence based medical information available to support this significant time in your family's life.

Austin, Texas 78745
As a native Texan, and personal cesarean mama, I am thrilled to serve Austinites with a supportive and empowering birth. In my role as a doula, I specialize in birth and postpartum services, and facilitate gentle cesareans and VBACs.