Lactation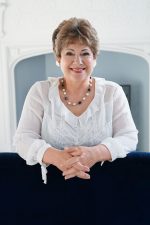 Philadelphia, PA 19102
Certified birth doula, postpartum doula, lactation counselor, childbirth educator, newborn care specialist, aromatherapy and herbs for pregnancy through postpartum. I live in and serve the Philadelphia region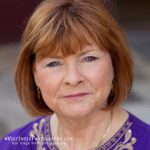 Ramona, Ca 92065
Birth Doula
CBE
CLEC
DC Metro Area, Virginia 22025
Birth doula, postpartum doula, lactation counseling, placenta encapsulation,childbirth education, and rentals in the DC metro area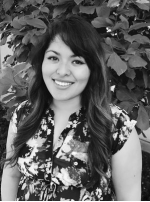 Rancho Cordova, CA 95742
I am a Certified Childbirth Educator and Certified Lactation Educator Counselor.

Rutherford, NJ 07070
Birth and Postpartum Doula with seven years of experience; childbirth educator; lactation counselor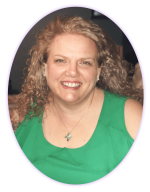 Manassas, Va 20110
It's your body, your baby, your birth, your choice! We offer education, home birth, water birth, VBAC, childbirth education, placenta encapsulation, and lactation support.

Berwick, PA 18603
Certified as a Birth doula, Lamaze Educator, lactation counselor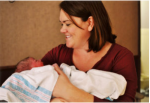 Benton, Arkansas 72019
Tanya Smith is an International Board Certified Lactation Consultant (IBCLC) providing lactation services to families in Central Arkansas.