Postpartum support
New Windsor, New York 12553
I have been a doula in the Hudson Valley area for over 7 years supporting families during pregnancy, birth and postpartum. I am a mother to 3 girls who have all had their own unique births. My 3rd baby born via cesarean birth has called me to join ICAN and support families who are having a VBAC or CBAC. Having such different experiences birthing experiences with my daughters has only and along with my training, has enhanced and added to my experience that I can pass on to my clients.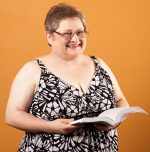 Danville, California 94526
Birthing Babies – A Celebration of Life is the business Deanna Dawson-Jesus started when she became a Birth Doula. Deanna is also a Childbirth Educator and a Certified Lactation Educator. Deanna's birth philosophy is "Your Birth. Your Way." She is the founding Member of The Mt. Diablo Doula Club.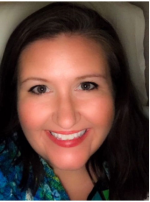 Fountain Inn, SC 29644
Providing the following services in the Upstate area of South Carolina: labor doula, postpartum doula, childbirth education, and Spinning Babies Parent Classes.

Empowering parents since 2014.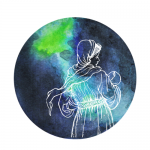 Ashburn, VA 20147
Personal and Professional Postpartum Care through evidence-based infant sleep and lactation advice, with a focus on maintaining maternal mental health.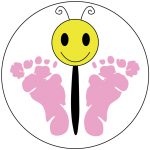 Joppa, AL 35087
I am a birth doula offering pregnancy, birth, and postpartum support. I provide encouragement, education, and information. I am passionate about VBAC, and grateful to support ICAN. I offer FREE initial consultations, and would be glad to connect with you via email, phone, or over at my facebook page: www.facebook.com/HappyHelperDoulaServices/

Austin, Texas 78745
As a native Texan, and personal cesarean mama, I am thrilled to serve Austinites with a supportive and empowering birth. In my role as a doula, I specialize in birth and postpartum services, and facilitate gentle cesareans and VBACs.