We would love to hear from you.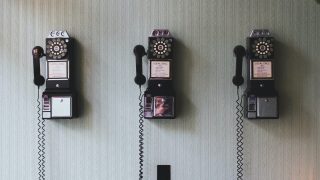 Like the ICAN of Syracuse Facebook page to stay up to date with all of the goings-on and send us a message via Facebook Messenger.
Join the private ICAN of Syracuse Facebook Group to find your local community and support.
Email: syracuse.ny@ican-online.org
Phone: 1-800-686-(ICAN) 4226 ext 162
Or, while you're here…
Click here to fill out a brief form and we'd be happy to reach out to you.