Lindsay Preston, Leader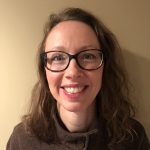 Lindsay became involved in ICAN after the cesarean birth of her first child in 2012 at the urging of a knowledgeable coworker. She became a co-leader of ICAN of Syracuse in 2014. She credits her involvement with the group to the safe space they hold for all mothers as well as the community of learning they create. Lindsay is eager to share what she has learned from attending 8 years of ICAN meetings, along with her own experience of planning and having a VBAC in 2015.
Laura Kendrick, Leader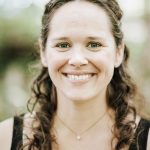 Laura joined our chapter as a leader in January of 2020. She is a parent to two children, a birth educator, and a birth advocate.
"I believe that birth is physical, emotional, and soulful. Every one of those facets should be honored in every birth. Every individual journey into parenthood is sacred."
---
Interested in getting involved?
Please follow this link to let us know. We'd love to have your help and support.