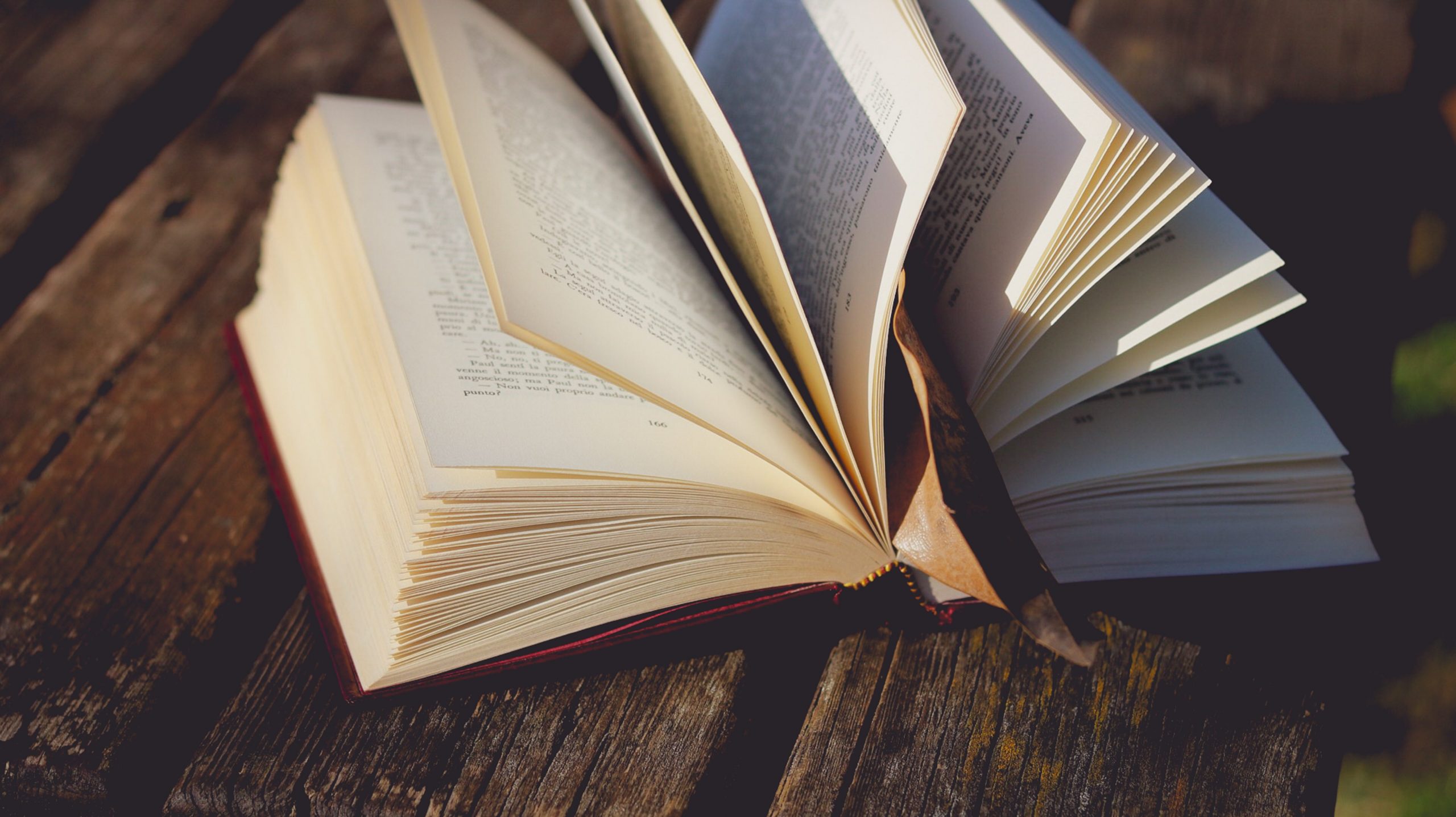 As a community, we pick a book and read it together. We then hold an informal book club meeting to discuss what we read and expand our thoughts and community conversations. Please join us. Even if you find this meeting and haven't had a chance to read the book yet, we hope you'll join us and add to the discourse.
---
Current Book Club Book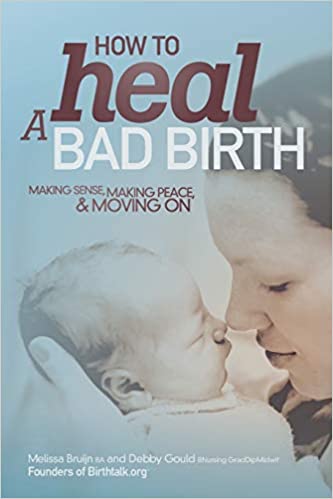 How to Heal a Bad Birth by Melissa J Bruijn
"How to Heal a Bad Birth is a straightforward guide for women who have experienced a difficult, disappointing or traumatic birth, and want to gain understanding and clarity about 'what happened' and why they feel so bad…and move on. "
Book Club Meeting – Sunday, May 2nd, 6:30 pm – 8:30 pm via Zoom – Facebook Event Information
Have a book suggestion? Please let us know by clicking here and sending us your idea.
---
Looking for More Book Ideas, here is a robust list of books & podcasts from ICAN