Photographer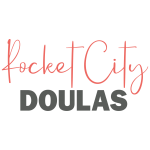 Address:
Madison, Alabama 35758
Huntsville and Madison's premier doula agency providing professional, unbiased support during pregnancy, birth, and the postpartum period.
Address:
Birmingham, AL 35208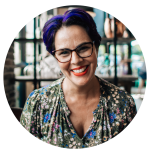 Address:
Margate, Fl 33063
Martha Lerner is a Doula, Birth & Motherhood Photographer, Educator and recently published best selling author of a book on VBAC's. Her passion is to support, educate and empower all birthing families.